Even though we are nearing the month of March and Summer is still very much in our midst, Winter trends are making their appearance in most stores. As observed by our Northern Hemisphere counterparts, who I am sure cannot wait to shake Winter off, quite a number of trends were super popular in 2012.
As with most Winter trends, leather is always right up there on the list of must-haves, leather jackets being a staple wardrobe item. This Winter leather makes it's way into virtually any item of clothing you can think of.
From shirts and tops...
To pants and skirts...
The other bold trend this Winter is oxblood, morbid choice of name, but uber cool and chic for those cold, gray Winter days. Offset oxblood with bold red or black for a great look day or night.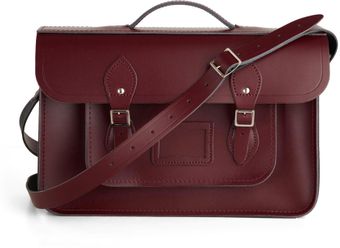 Have fun trying out all the super cute items as the Winter chill creeps into the country.